Can you believe it's been eight whole years since KARA first stepped onto the K-Pop scene?
DSP Media posted a picture of current members Gyuri, Seungyeon, Hara, and Youngji from what looks like behind-the-scene stills of their "Mamma Mia" MV to celebrate!
Meanwhile, DSP Media celebrated the occasion by posting a photo of  All ever KARA Member on their Twitter, and asking fans to send their congratulatory messages directly to the members.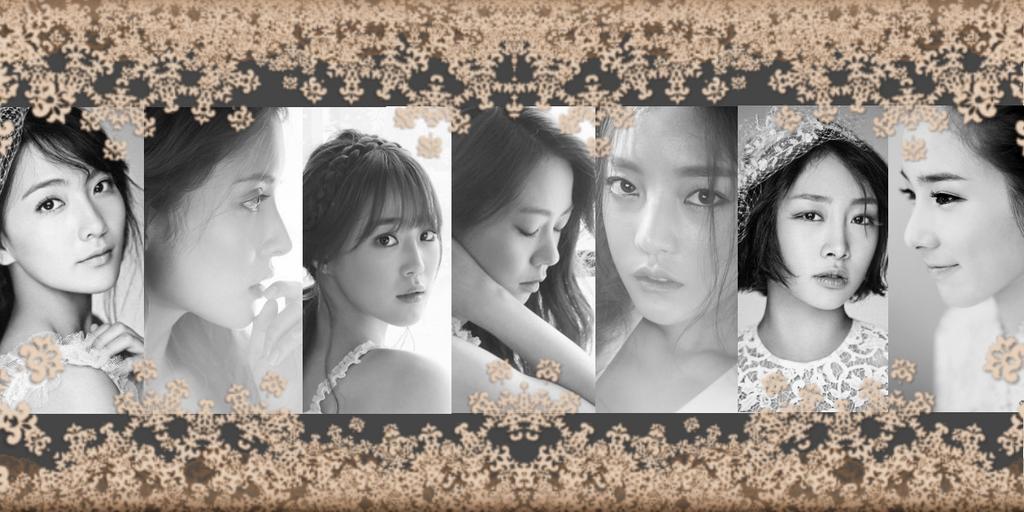 With warm support.. Congratulations KARA… Keep rockin' girls